We provide simple one-pill oral sedation as a was of helping those who have the need.
Dental fear is very normal and for a lot of people it prevents them from receiving the care that they need. Providing sedation in our office is one way we truly enjoy helping people to more easily become healthy, comfortable, confident...and for some, even regain their dignity. No problem is too little or too big to deserve this added level of service. If you yourself wish to have this gentle approach for any need, be it fillings, or other care, do come in for a chat and lets see how we can best be of help you too.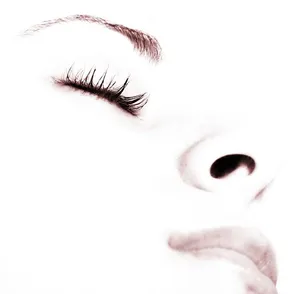 What if you could have all your dentistry that you have been putting off for years in the conventional dental office in one or two comfortable visits?

What if you could finally receive all of the treatment while relaxing- free of fear and pain?

We have a special interest in providing a great experience to you with  Sedation Dentistry. We spend hours each day treating people with dental phobias and anxieties. We offer different types of sedation dentistry. These include administering oral sedation, a pill, or nitrous oxide (laughing gas), or in combination. All this depends on your what level you request.

In this way the patient and the dentist are comfortable providing and receiving the best possible dental care-safe, and free of stress and pain.

What is Sedation Dentistry ?

The patient is given oral medication about  thirty minutes to one hour before your appointment. The medicine puts you in a light state of sedation and you relax thru your dental appointment. It is Safe! When your dental treatment is completed you breathe oxygen for five more minutes and then you are ready to go.

If you like the more profound relaxation that the oral pill provides, then you need someone to drive you to and from your appointment. Once you arrive, you are allowed to rest comfortably in a warm, quiet room under a cozy blanket. During the entire time you are here, we will closely monitor you to ensure your safety.
If you prefer to only have nitrous then you do not need a driver.
The beautiful thing about this offering of sedation is that c omplex dental treatments that often require six or more appointments can be done in as little as one!
All while you relax and watch watch tv or listen soft music .